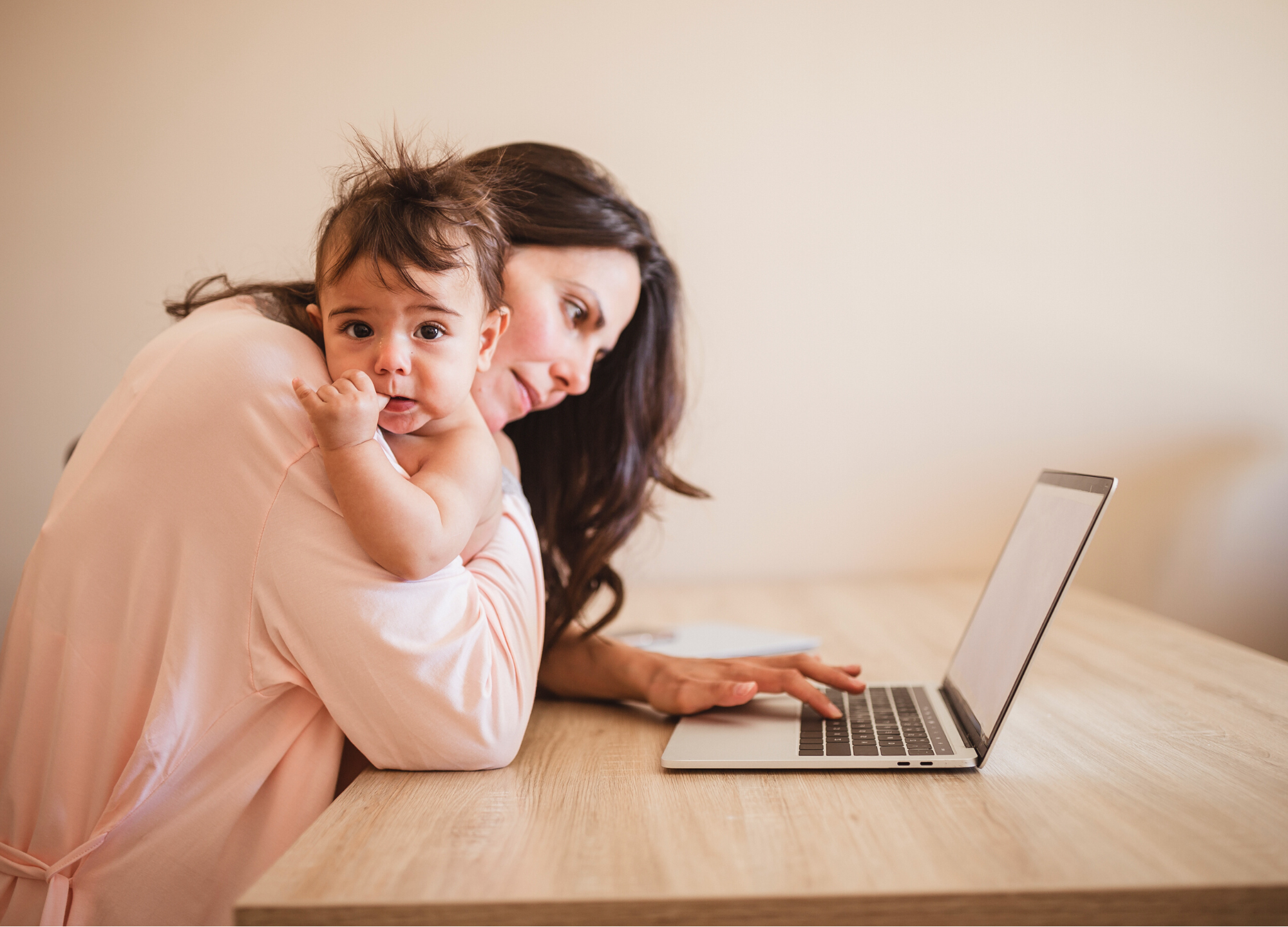 Families turn to Network in their time of need.
You can support your neighbors with a gift to Network this
North Texas Giving Day!
Make a Difference Today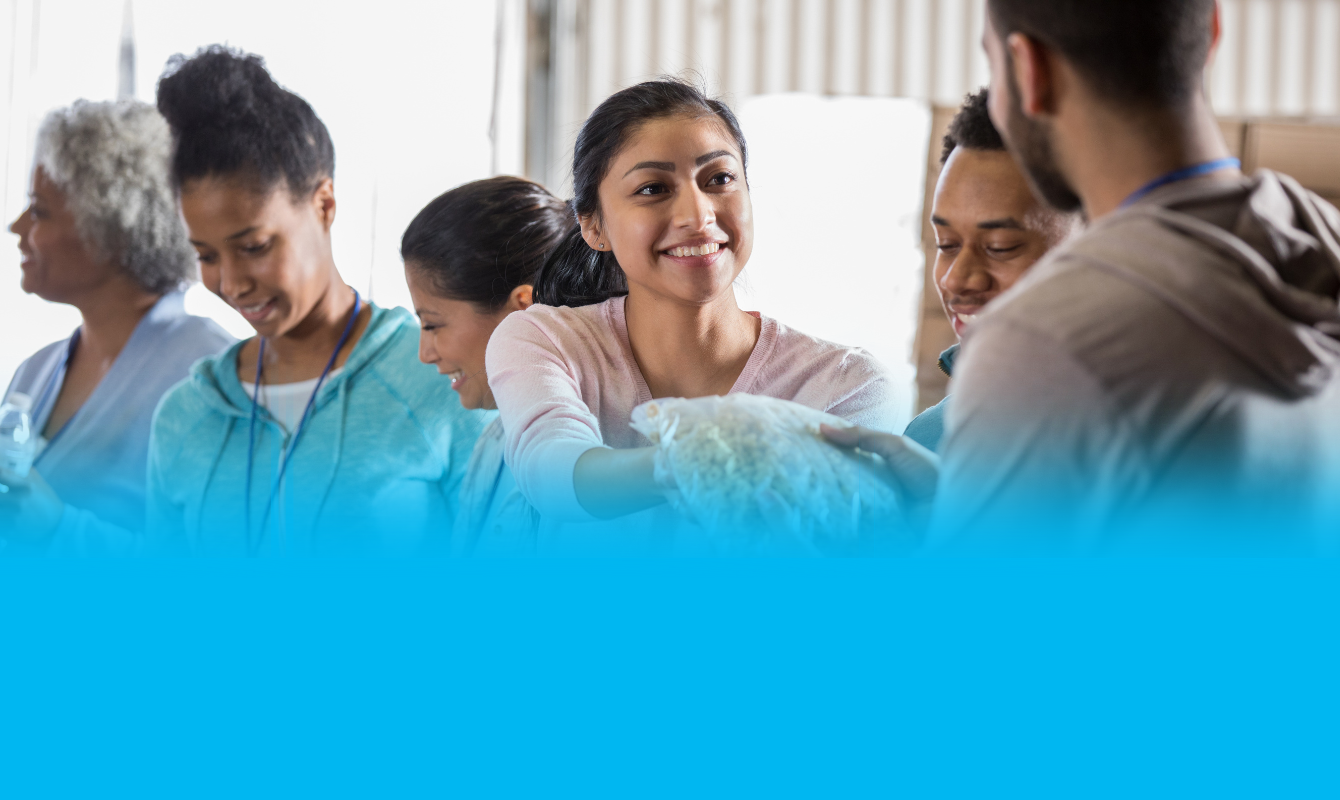 Click Here to Get Involved
Get involved in 2023! Sign up to volunteer with Network and make a difference today!

Click Here to Learn More!
Please Note:
Starting on June 19, shopping in Network's Community Food Market will be by appointment only.
Our mission is to care, coach and empower our neighbors in need as they seek an improved quality of life.
ways you can help our mission...

The Average Income of a Network Client is $1,366/month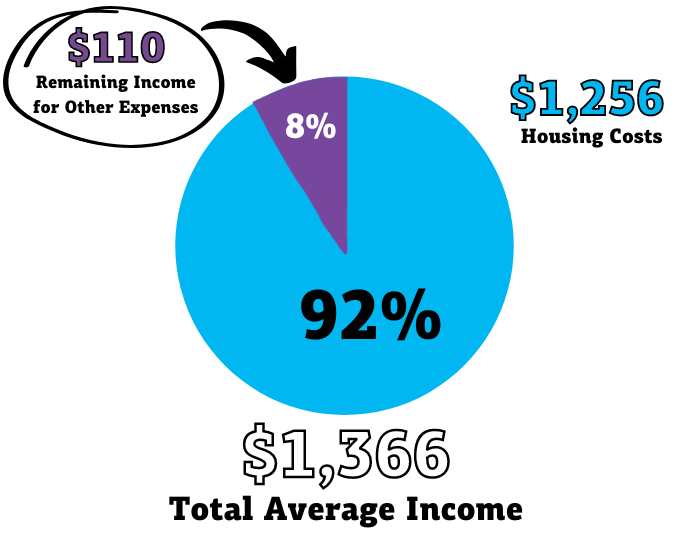 Your Dollars at Work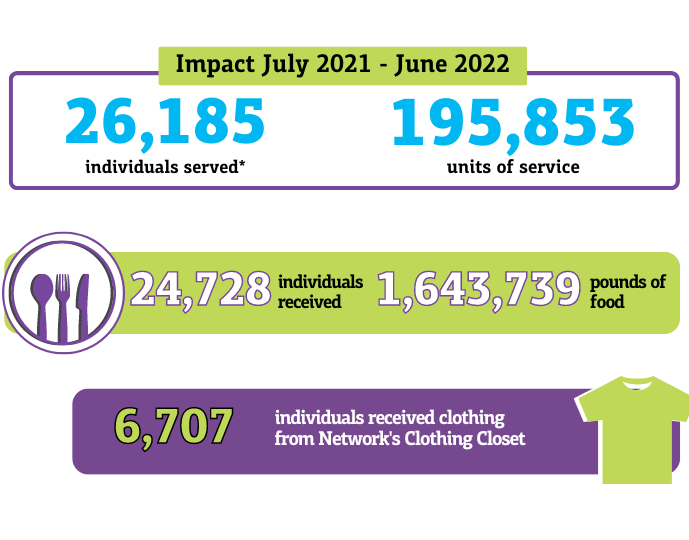 The impact we made last year would not be possible without generous donors like you!

Our Service Area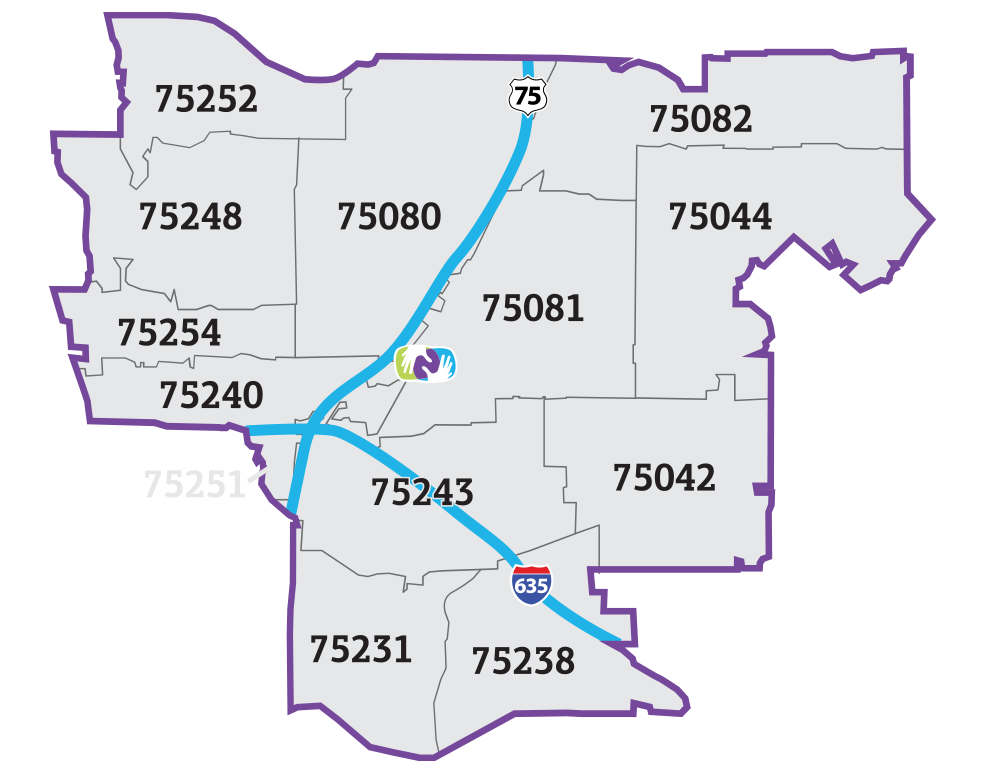 Network of Community Ministries serves all 14 zip codes within RISD, INCLUDING the parts of those zip codes that may be a part of other school districts. You do not have to be enrolled in RISD to receive help.

"I enjoy coming to Senior Day. I enjoy the activities and the other participants help me out. Everybody is so nice, kind, and helpful and that makes me feel good about my situation."
"I'm spending more on gas, rent and utilities, and I don't have much left for food. Network helps me feed my family."

Here's what our neighbors have to say:

"We're on a fixed income and the food and extra items really help us stretch our money each month."
"I made some bad decisions in high school and ended up dropping out. I've been working but barely making ends meet. Having my GED is going to help me get a better job so my daughter can have a better life"
Here's what our neighbors have to say:

"Thank you so very much for all the wonderful work the Network of Community Ministries volunteers completed both in the interior and exterior of my home. Their undertakings helped me to continue living independently and safely in my home."
Here's what our neighbors have to say: