When you give to Network, you give more than temporary financial help. Giving to Network provides hope. All donations made online are done through a secure payment gateway.
Please be sure to consult with a financial advisor to see how these giving options apply to your situation. For general questions about these options and Network's gift acceptance policy, please contact Tina Floyd, Director of Development & Marketing at tfloyd@thenetwork.org or 972-662-8595

To donate food, please visit the Community Market during regular business hours or drop off at one of our additional drop-off locations.
Donations of new or like-new clothing are accepted during regular business hours.
1500 International Parkway
Suite 300
Richardson, TX 75081
Please don't leave food or clothing outside if Network is closed.
Most Needed Items
Food:
Hygiene products (Soap, shampoo, toothpaste, deodorant, etc.)
Diapers
Canned Meat and Fish
Baking Items (Oil, sugar, flour, etc.)
Single Serve Snack Items
Clothing:
Toddler Clothes
Baby Clothes
New Socks
New Underwear
Kids' Shoes
We Do Not Accept...
Please Note:
Unfortunately, there are just some items we cannot accept. These items include the following:
Foods That are Home-Cooked
Foods That are Opened
Food Beyond Expiration Dates Listed on the Packaging.
Furniture and Decorations
Durable Medical Goods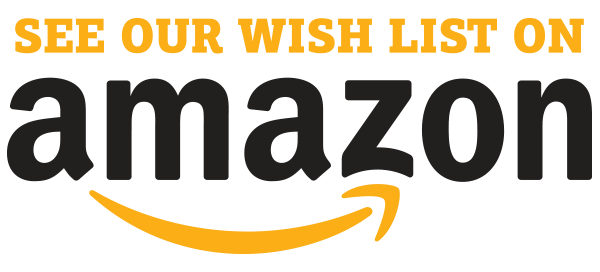 "We believe in helping to build a stronger community, serving others and giving back. We are so grateful to have a partnership with such an amazing organization in our Richardson community that is aligned with our core values and is truly making a huge impact on so many lives. Thank you, Network. Together we can make a difference."
"Richardson is a true community, in the sense of shared values and responsibilities. Network is a shining example of living into those virtues, and Missy and I couldn't be prouder to support it financially and through volunteering."